About
CRHSP
Improving Lives Through Excellence
CRHSP is a non-profit corporation established for the purpose of credentialing health service providers in psychology meeting educational and training standards set by the Register consistent with standards of practice for the profession. The Canadian Register promotes professional standards by encouraging and delivering information and knowledge transfer, including various means of continuing education and research.
Since 2001
About CRHSP
The Canadian Register of Health Service Psychologists (CRHSP) is the national credentialing body that has admitted more than 5000 psychologists across Canada throughout the past 25 years who have met CRHSP requirements for education, training and experience in psychological health care, as well as meeting the criteria required for provincial or territorial licensure.
Psychologists who are credentialed by CRHSP provide health services anchored in a distinct combination of scientific and professional training. Through their expertise in assessment and diagnosis, prevention and treatment, and consultation as well as in related research, CRHSP psychologists offer a wide range of services designed to ameliorate, maintain, promote and restore behavioural, cognitive, emotional, relational, and physical health of individuals, couples, families, groups, and organizations.
CRHSP credentialed psychologists assess and when appropriate diagnose problems in thinking, feeling and behaviour to help people understand or manage these problems. A CRHSP psychologist may use psychological tests to assist with assessment and diagnosis as well as help people overcome or manage their problems using a variety of treatments or therapies.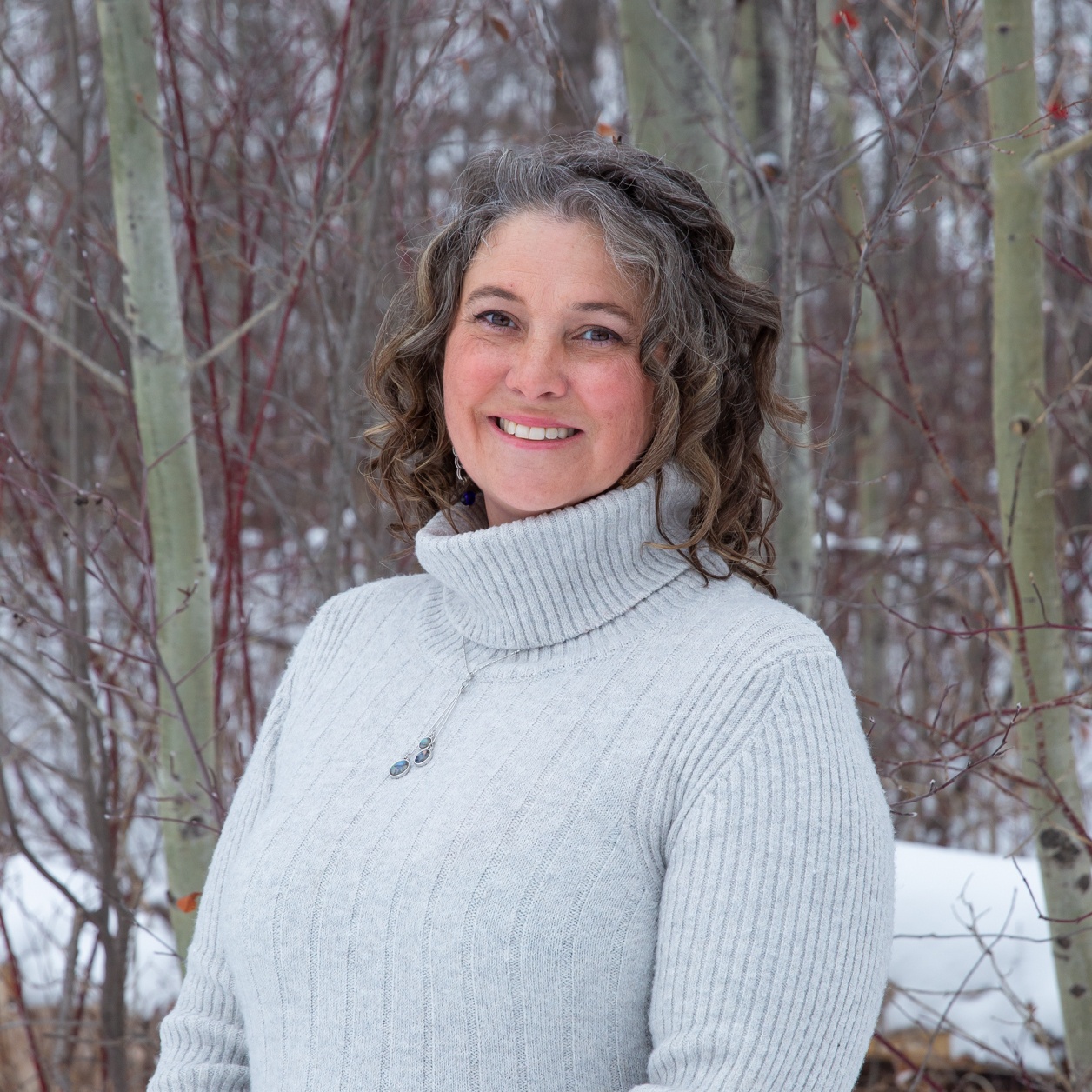 Leadership
Governance
The property and business of the Corporation is managed by a Board of seven (7) Directors. The Board of Directors consists of five (5) Registrants and two (2) Public Representatives.
Leadership
Board of Directors
The current Board of Directors and their terms are:
Dr. Jenny Keller
President, Registrant, 2021-2024
Mr. Mark Lawrence
Secretary-Treasurer, Public Representative, 2022-2025
Dr. Donna Ferguson
Registrant, 2020-2024
Ms. Susan Nicholson
Public Representative, 2020-2026
Dr. Richard (Rick) Parker
Registrant, 2021-2024
Dr. Morgan Sammons
NRHSP Representative, 2021-2024
Officers
The Officers of the Corporation are the President, Vice-President and Secretary-Treasurer.
Annual Meeting
The annual meeting of the members of the corporation shall be held at the Head Office of the corporation or elsewhere in Canada as the Board of Directors may designate, on a date set by the Board, but in no event shall the annual meeting be held at a time greater than fifteen months from the previous annual meeting. At such meeting, the members shall elect a Board of Directors and shall receive reports from the Board and the Auditors.
Patrons
Dr. Luc Granger
Dr. John MacDonald
Dr. Pierre L.-J. Ritchie
Dr. Craig Turner
About
Stewardship
Professional stewardship is an important part of CRHSP's work and a key collective benefit for all Registrants. By maintaining a nationally established set of standards for Health Service Psychologists based on education and experience requirements, CRHSP works with the profession in Canada and around the world to ensure that Health Service Psychology is understood as a profession with a duty to its members and the public.
CRHSP helps with professional stewardship through:
Establishing requirements for credentialling.
Championing a consistent set of professional standards that matches or exceeds the varied requirements of the provincial and territorial licensing boards.
Requiring, as of February 1, 2011, that all applicants for registration hold a doctoral degree.
Including two Public Representatives on its Board of Directors to ensure that the public is considered in all decisions and policies and that the interests and protection of the Canadian public is always part of its deliberations.
Requiring all Registrants to renew their credential each year to ensure that recent history, including any disciplinary or similar issues, is considered and that their practice profiles are up to date.
other websites
External Links Disclaimer
Links to external websites are provided when it is determined that they may be useful to registrants of the Canadian Register of Health Service Psychologists (CRHSP). Although we make every effort to ensure that our links are accurate, up to date and relevant, CRHSP cannot take responsibility for pages maintained by external providers. CRHSP takes no responsibility for information contained on external links from this website. Views expressed on external sites are not necessarily those of the CRHSP itself.